It's one week until Valentine's Day, friends! Are you ready?? Do you have all the chocolates shaped like hearts just waiting to be dispersed? Or do you still need some ideas for the people you are hoping to shower love upon? Well, today I think we have JUST the thing with this darling little tutorial for these DIY Valentines with removable flower pins! These are so cute and easy to make, plus the pin can be removed and worn all year long to remind your people of just how much they are loved! These babies are perfect for teachers, grandmas and friends, and since you can make the cards and flowers in all kinds of colors and sayings, the possibilities to make them extra special and personal are endless!
We used our Silhouette Cameo to cut the letters and the pins so all you need are a few simple supplies along with that miracle machine and you can give your Valentine a card that has the sweetest personal touch.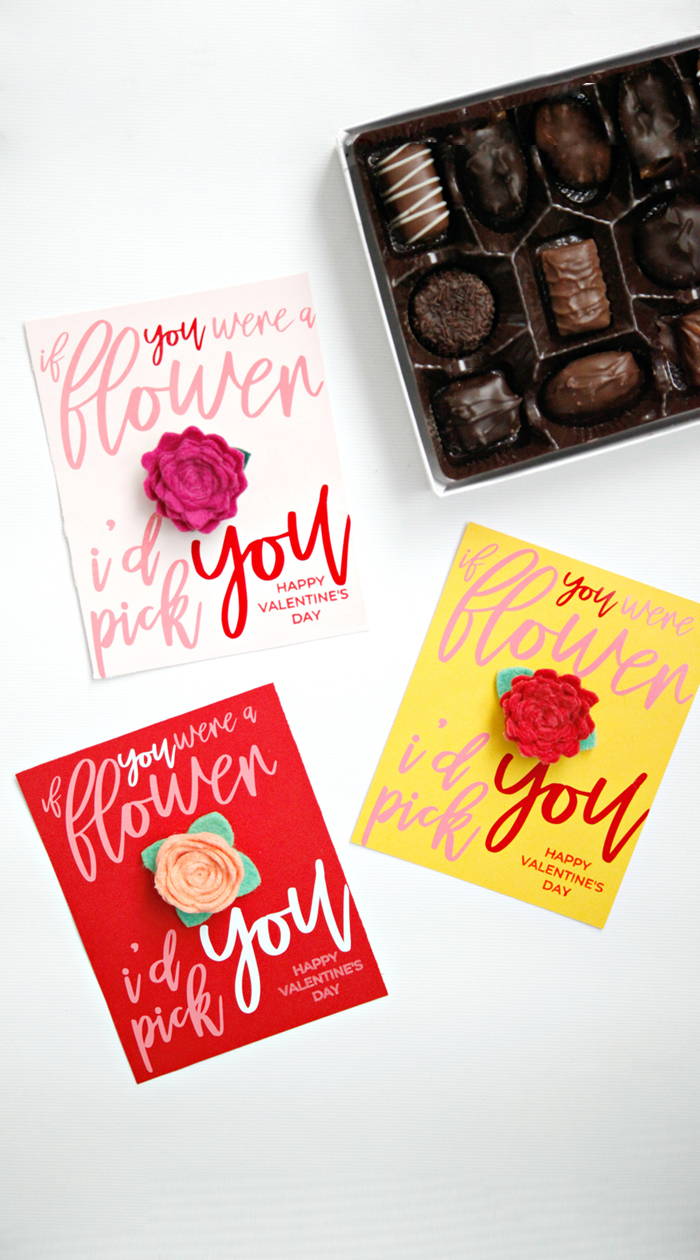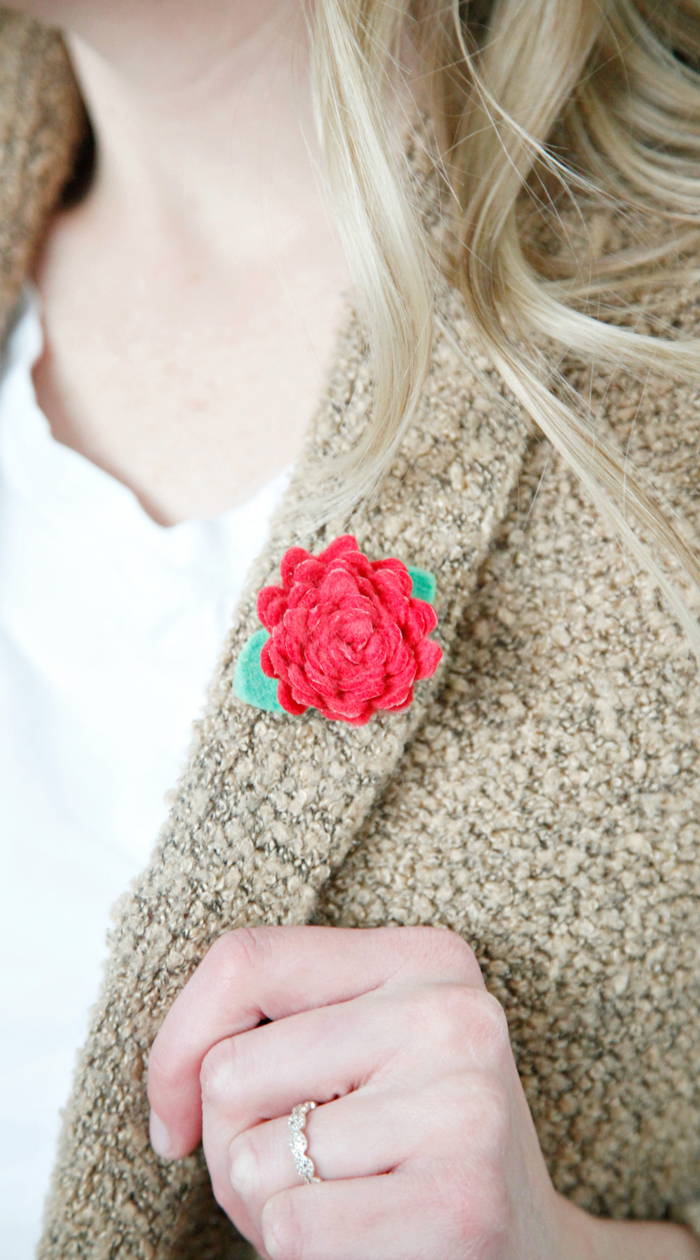 To make your own Valentine's with the sweetest felt flower pin, visit the tutorial we created for this project over on the Craftables blog now, by clicking right here.
And for lots more Valentine's Day inspiration, from recipes to gift ideas to heart-covered apparel, visit our round up of TWENTY Valentines and heart-related projects we've done here on the PLG that are perfect for love day right here.
Happy love day!
ox. Sam